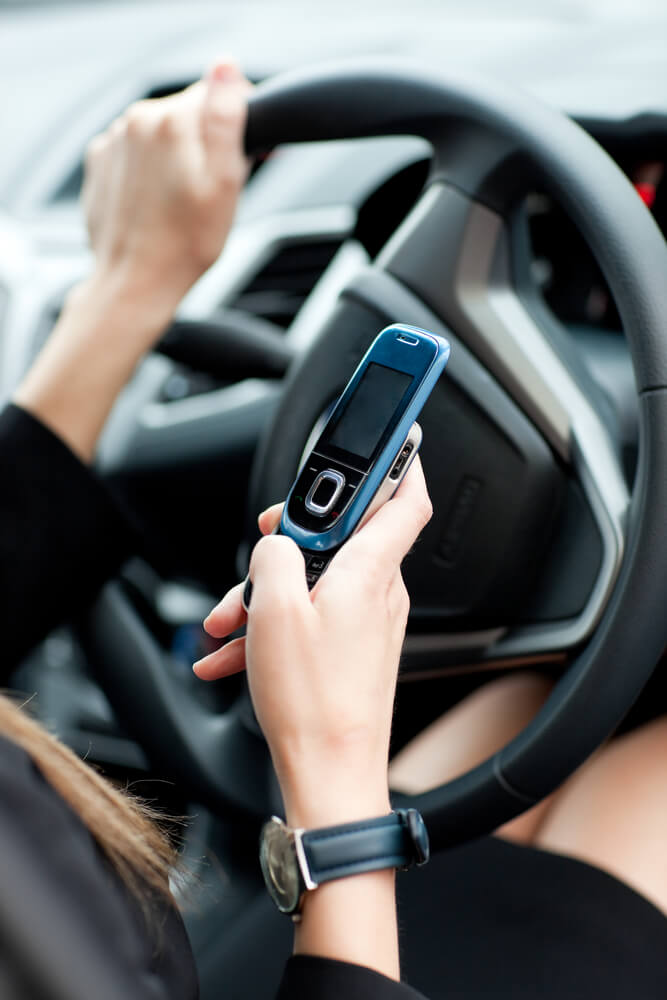 As part of National Distracted Driving Awareness Month, PennDOT today launched "Just Drive PA," a new initiative aimed at improving safety on Pennsylvania roadways.
"Driving is a serious business that requires a driver's complete and full attention," said PennDOT Secretary Barry J. Schoch. "Our new safety effort encourages motorists to 'Just Drive' and concentrate only on the task at hand."
According to PennDOT crash estimates for 2011, more than 14,200 crashes in Pennsylvania involved a distracted driver, with 58 people losing their lives in those crashes. A total of 1,286 people died in crashes on Pennsylvania roadways last year.
"The 'Just Drive' slogan reinforces that distractions, driving impaired and other unsafe driving behaviors have no place on our roadways." Schoch added. "It reinforces the need to drive properly, wear seat belts, look out for other travelers and always avoid distractions. Remember " when you're behind the wheel, your biggest and only responsibility is to focus on safe driving."
The Just Drive PA website, www.JustDrivePA.com, features a "Distracted Driving" page highlighting Pennsylvania's new anti-texting law and the dangers of distracted driving. Also included is information on various highway safety topics including impaired driving, motorcycles, young drivers, bicyclists and pedestrians, child-passenger safety, and much more.
Other website resources include programs available for schools, information on safety law enforcement, traffic-safety publications, public service announcements, interactive polls and a safe-driver quiz.
For more information on Just Drive PA, call 717-783-8800.
Media contact: Erin Waters, 717-783-8800
SOURCE Pennsylvania Department of Transportation