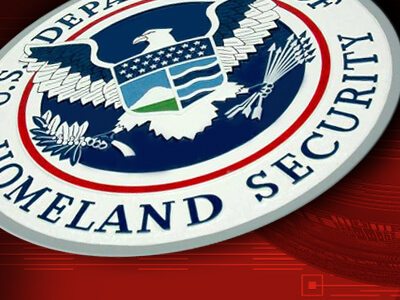 Truck driver dissatisfaction with regulatory agencies is at an all-time high. So when people who make the rules get caught doing really stupid things, it does very little to make professional truckers feel better about it.
Since he is the second of the agency's finest to be caught, we're thinking this week is going to be a rough one at the federal level.
Jonathan Best, 30, of Port St. Lucie, Fla., pleaded guilty in New Haven to conspiracy to distribute and to possess with intent to distribute oxycodone, according to the U.S. attorney's office. Authorities say Best accepted cash in exchange for facilitating the transportation of illegal narcotics through airport security without detection.
Prosecutors say Best also agreed last year to travel to Connecticut to help the narcotics trafficker launder drug proceeds.
"This defendant received cash payments to position himself at airport security while large quantities of oxycodone pills were smuggled through, and he also traveled from Florida to Connecticut to help this narcotics trafficking enterprise launder illegal proceeds," U.S. Attorney David Fein said. "He breached his oath of public office and the serious responsibilities entrusted to him."
Best accepted $2,500 from the trafficker, who was cooperating with authorities, and $1,000 from an undercover law enforcement officer, prosecutors said. Authorities say the TSA officers, based at airports in Florida and New York, a Westchester County, N.Y., police officer and a Florida state trooper helped transport oxycodone pills from Florida to New York and Connecticut and/or transport cash proceeds from the sale of the drugs back to Florida.
Best faces up to 20 years in prison when he is sentenced July 12.
Another former TSA officer, Christopher Allen, pleaded guilty Monday to federal charges of accepting cash in exchange for allowing illegal prescription painkillers to pass through airport security without detection. A former New York police officer and a former Florida state trooper pleaded guilty earlier in the case.
They are among 20 people arrested last year after an investigation by a Drug Enforcement Administration task force. Not all of them work for the TSA.
Article courtesy of The Seattle Times.