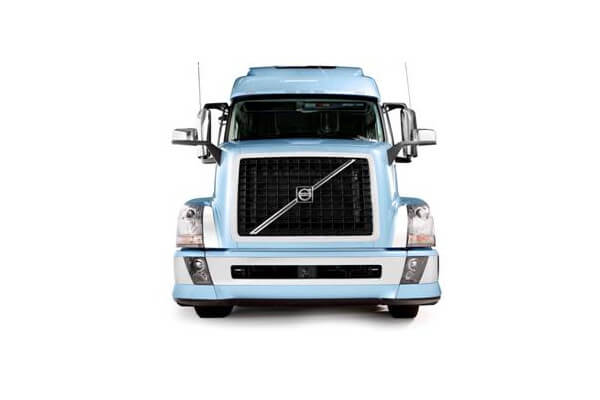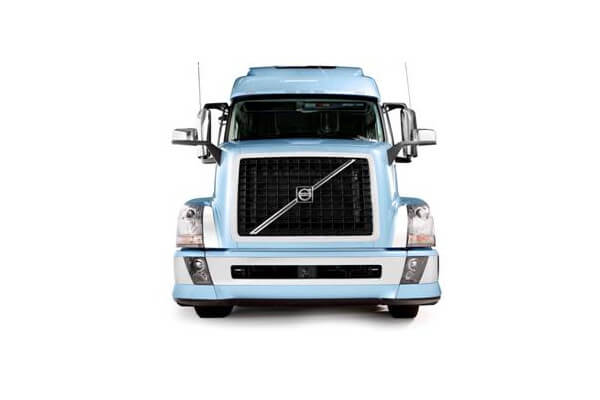 Volvo reports its strongest numbers recorded in the first quarter. Volvo sales delivered 12,800 heavy-duty trucks and received orders for another 13,800.
Volvo reported a net profit of $595-million for the first quarter.
In a press release, Volvo reported,
During the first quarter of 2012, the Volvo Group's sales development continued to be strong. Net sales rose by 10% to SEK 78.8 billion and was the highest so far for a first quarter. The operating income of SEK 6.2 billion was on par with the year-earlier period, adjusted for the nonrecurring items that impacted the first quarter of both this year and last year.
¢ In the first quarter, net sales increased by 10% to SEK 78.8 billion (71.6). Adjusted for currency movements and acquired and divested units, net sales increased by 7%.
¢ The first quarter operating income amounted to SEK 6,239 M (6,522) including a negative impact of SEK 66 M related to a dispute with the Environmental Protection Agency in the US. Compared to the first quarter of 2011, changes in exchange rates had a positive impact of SEK 403 M.
¢ Operating margin in the first quarter was 7.9% (9.1).
¢ In the first quarter, basic and diluted earnings per share amounted to SEK 1.98 (2.01).
¢ In the first quarter, operating cash flow in the Industrial Operations was negative in an amount of SEK 4.9 billion (negative SEK 4.0 billion) reflecting normal seasonality.
In the first quarter, the Volvo Group showed its strength in being a global operation, when setbacks in some of our important markets were offset by positive developments in other markets. We will continue to invest to further increase our presence in growth markets by developing new products and further strengthening the sales and service networks. Olof Persson, President and CEO.