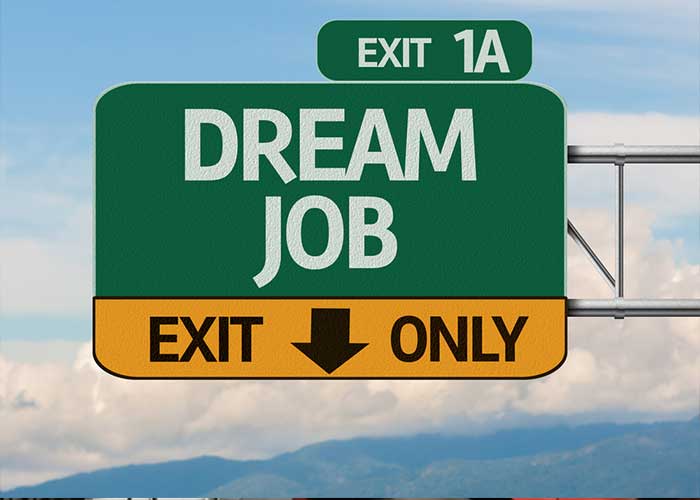 The American Trucking Association today released a statement saying that freight volumes are growing, but so is the driver turnover rate, which could "hold back industry growth."
"Freight volumes are growing nicely on a year-over-year basis for most trucking sectors as economic growth remains solid," American Trucking Associations Chief Economist Bob Costello said. "Industry revenue and average revenue per mile are increasing nicely as capacity remains constrained, however, the industry is having a difficult time adding trucks due to the driver shortage."
Costello told the conference goers that the driver "shortage" is "as bad as ever" and that he expects it to get worse.
According to the American Trucking Association, driver turnover rose 11 percentage points to 103% during the second quarter.
Turnover at small fleets rose 16 points to 94%.
"These turnover rates show that the shortage is acute," Costello said, "and if the freight economy continues to grow, it will worsen very quickly."
Sign up for the CDLLife Newsletter
Subscribe to our mailing list and get today's top trucking news delivered to your inbox.