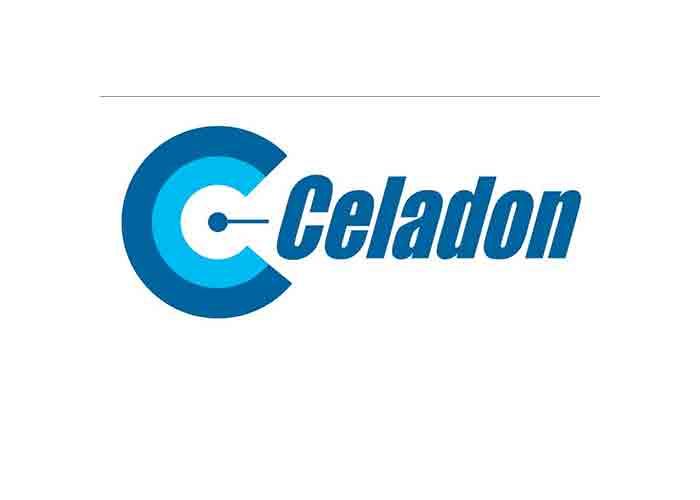 Celadon this week announced two new driver incentive packages: the WageLock pay program and FleetWire.
In a press release, Celadon stated the programs were "created as a means to better help drivers address the challenges of driving a truck."
WageLock is a program which ensures that company drivers who meet minimum requirements can earn up to $1,000 per week, regardless of miles.  The WageLock program goes into effect on November 1, 2015.
"Qualifying for the pay program is easy and the better the driver's status, the higher the payout," Celadon said in a press release.
"We want to compensate our company drivers who do their jobs every day and pay them in situations where there's not freight available for them to get miles," said Matt Douglass, Vice President of Operations at Celadon.  "Our WageLock program does just that."
FleetWire is being introduced to provide drivers with tools they need to more easily do their jobs. Pegasus TransTech created a flexible mobile app that is aimed at meeting fleet-specific driver communication needs.  The app contains a fully integrated Driver Portal, which gives drivers access to company news, safety information and messages.
"At Celadon, we're always looking for ways to make life easier for our drivers on the road," said Steve Edmonds, Vice President of Information Technology at Celadon. "Our FleetWire mobile app will provide our drivers the convenience of document scanning, load tendering and messaging in this all-in-one phone app."