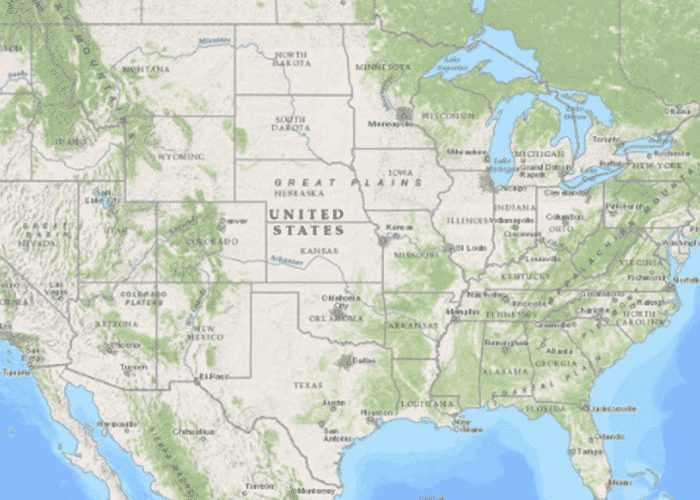 If you've been on the road long enough, you'll eventually come to realize that a quick glance at a map save you a lot more time and trouble than any GPS unit could ever hope to.
Online Maps Are Easy To Navigate And Printer Friendly
Many drivers swear by paper maps, but these online high resolution topographical maps created by the U.S. Geological Survey and published for free online by National Geographic could just change your mind.
The maps feature roads, bodies of water, mountain ranges, and elevations. Once you zoom in on an area of interest, the maps allow you to easily print out sections to take with you in your truck.
Learn More
You can check out the maps for yourself by clicking on the link here.
Sources:
Japonik
National Geographic Maps