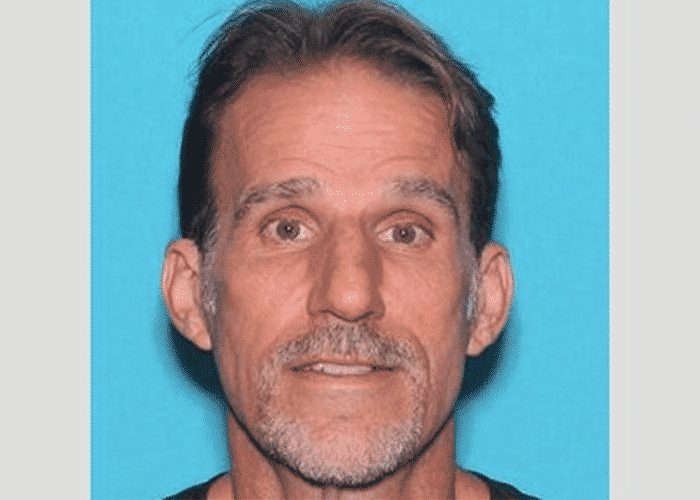 A truck driver who went missing during a cross country run has been found dead in his rig in California.
Trucker Was Missing For Nearly Two Weeks Before His Body Was Found
Barry Lee Glass, 53, was last seen on May 28 when he started a run for D & R Transportation from Bellwood, Pennsylvania to Porterville, California. His last contact with his employer was June 1.
Police found Glass's body in his truck at a Shell station in Tulare County, California, around 10:30 last night. They believe that his body had been there for several days.
Foul Play Not Suspected
Investigators are working to determine the cause of Glass's death, but they say that they do not suspect foul play at this time.
Sources:
WJAC TV
Centre Daily