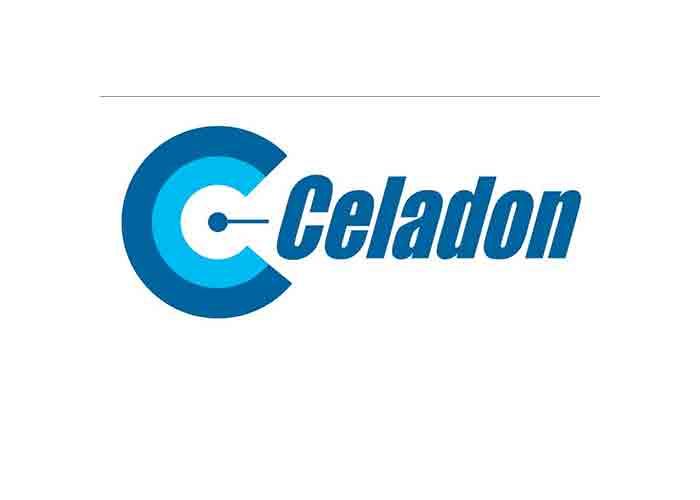 This morning, Celadon Group Inc. announced that it has sold its flatbed trucking division to a subsidiary of the Alabama-based trucking company PS Logistics LLC.
PS Logistics Agrees To Take On Many Company Drivers, Owner-Op Contracts
The financial terms of the sale were not disclosed.
PS Logistics' purchase mainly includes leased and owned trailers which were sold on "an assumption or satisfaction of the lease obligations and cash, respectively."
So far as drivers go, Celadon says that PS Logistics has agreed to take up contracts with as many as 100 owner-operator flatbed drivers. PS Logistics has also agreed to hire on some Celadon company drivers and operations staff, according to the report.
PS Logistics' Scott Smith says that he's pleased to welcome Celadon employees into his company: "We look forward to working with their great flatbed drivers and operations group."
Celadon: "We Had Neither The Expertise Nor The Critical Mass To Compete In The Flatbed Sector"
According to a news release from Celadon, the sale was part of the company's attempt to focus on assets that have the most chance for success and sustained growth.
Celadon Sells Flatbed Trucking Division: https://t.co/IcmyRtEpZe #IIBTV @CeladonTrucking @GerryDick pic.twitter.com/atqWGAdI9b

— IIB (@IIB) September 18, 2017
From Celadon CEO Paul Svindland:
"Under the strategic plan adopted over the past 30 days, our goal is to concentrate our resources on core business lines where we add value to customers and have the opportunity to generate acceptable returns over time.  In our portfolio of companies, several are high performers with steady business levels and cash flow, and include dedicated, warehousing and logistics, regional, and other value-added services.  Our historical Celadon irregular route NAFTA-focused truckload business ("CTSI") has had a difficult year from a profitability perspective but offers a strong niche with longstanding customer relationships. 
Our new management team determined that we had neither the expertise nor the critical mass to compete in the flatbed sector.  Accordingly, we were pleased to offer our people and customers a good home with one of the largest and most successful flatbed operators in the U.S. The remaining CTSI business is undergoing an intense improvement phase with multiple initiatives taking hold into a rapidly improving freight marketplace.  We expect to continue to execute on our strategic plan as we seek to refinance our capital structure."
Celadon In 2017: C-Suite Shakeups, Class Action Suits
2017 has been a challenging year so far for Celadon. In the spring, the company reported a $10 million quarterly operating loss. Chief Operating Officer Eric Meek resigned and was replaced by company President Jonathan Russell, who is the son of late Celadon founder Stephen Russell. The company also brought in new CEO, Paul Svindland, who replaced retiring CEO Paul Will.
They also face a number of class action lawsuits which allege that "Celadon and certain of its senior executive officers made materially false and misleading statements to investors about the Company's business, operations, and prospects during the Class Period. Among other things, the complaint specifically alleges that Celadon did not appropriately recognize revenue equipment held for sale in its financial reports, and that the Company improperly represented the amount of its equity contribution to a joint venture."