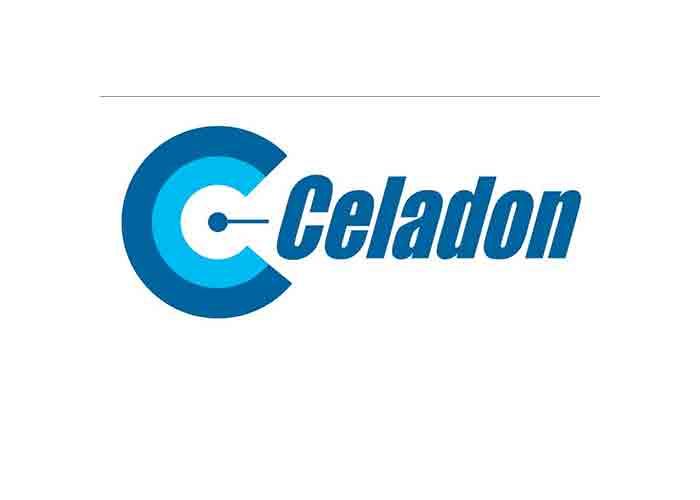 Celadon Trucking has announced that it will be closing down a terminal in Nash County, North Carolina.
Truck Drivers And Warehouse Workers Face Layoffs
Celadon says that they will cease operations at their Battleboro facility as of June 30, 2017.  One hundred and twenty-seven employees have already received notification that they will be laid off. The job cuts will mainly impact truck drivers and warehouse workers.
Celadon Reports Large Operating Losses, C-Suite Shuffles
The layoff announcement comes in the wake of a reported $10 million quarterly operating loss that caused shares in Celadon to tumble to a near all-time low of $1.48. Chief Operating Officer Eric Meek stepped down and was replaced by Jonathan Russell, son of Celadon founder Stephen Russell in his role as COO. Celadon blamed the operating loss on irregular freight route operations and vowed to fight the problem by hiring more company drivers and relying less on owner-operators.
The company is also reportedly facing at least 16 lawsuits, many of which claim that Celadon is withholding information from investors on a U.S. Securities and Exchange Commission investigation.
Trucking Company May Face Delisting ON NYSE
Additionally, Inside Indiana Business reported today that Celadon Group Inc is in danger of losing its listing on the New York Stock Exchange because an independent auditor removed six quarters worth of earnings reports due to questions about their accuracy. According to a news release from Celadon, "The Company believes that it will continue to be listed on the NYSE, but there can be no assurance that the Company will be able to file the new reports within the initial cure period or any extended cure period. In addition, the NYSE maintains the ability to commence delisting procedures at any time during the cure period, but as of today the Company does not believe the NYSE will do so."
Celadon Group Inc (CGI) shares have rebounded to $2.28 today.