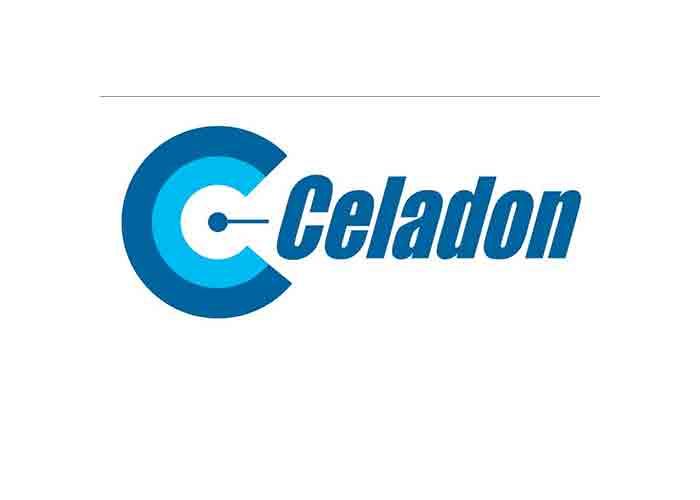 As Celadon Group Inc. continues to downsize, the company's admission that they are under investigation by the Securities and Exchange Commission (SEC) caused shares of the company to drop by over 12% yesterday.
Celadon Formally Acknowledges Federal Investigation
In a news release for the company's investors published on October 2, the company formally acknowledged the SEC investigation that prompted numerous class action lawsuits earlier this year:
"The SEC has undertaken a formal investigation related to the Company. The Company has received a subpoena from the SEC and is in the process of producing documents pursuant to the subpoena.

Shareholder class action and derivative lawsuits have been filed by various alleged stockholders of the Company seeking damages or other remedies related to certain accounting-related matters.  Those lawsuits assert claims under federal or state law related to, among other things, the Company's previously issued financial statements."
This is the first time that the company has acknowledged that they are under federal investigation.
One of the class action suits filed agains Celadon claims that the company "made false and/or misleading statements and/or failed to disclose that: (1) Celadon's equity contribution to its joint venture with Element Financial Corp. was $68.2 million and not $100 million as the Company reported in its public filings; (2) Celadon was being investigated by the Securities and Exchange Commission ("SEC"); and (3) consequently, Celadon's financial statements were materially false and misleading."
Celadon Exits Flatbed, Shutters Truck Driving Schools, Downsizes Fleet
As the SEC's investigation continues, Celadon has made moves to "exit or downsize unprofitable or non-core businesses". Last month the company announced that they were selling off their flatbed division to PS Logistics. Days after this announcement, the company also revealed that they were shutting down their truck driving school and would reopen the three Celadon Driving Academies as third party driving training schools.
Celadon has also been downsizing it's fleet of trucks. Between April and August, the company decreased their number of trucks by 7%, or 200 trucks. In September, the company got rid of another 200 trucks.
Stock Price Drops Following Announcement
Celadon's stock price after the announcement of the SEC investigation by 12.5% on Monday afternoon. It has since rebounded slightly. The price of the company's shares is down by 17% year to date.
New CEO, Paul Svindland, who was brought in to turn the company around also outlined his plans for the company moving forward in the October 2 memo to investors:
"The turnaround plan in our irregular route truckload business is centered around allocating our significant asset capacity toward profitable, driver friendly, and enduring customer needs within defined operating territories.  Over the past several years, the fleet size grew too rapidly and our traffic lanes became too diffuse in our Celadon Truckload Services subsidiary ("CTSI"), the largest irregular route component of our business. Our plan includes rationalizing the fleet size and improving our asset productivity.  We expect the strong freight market and growing shipper demand for capacity to assist us in increasing yield, driving out unproductive miles, and improving the efficiency of CTSI's operations."
Celadon Group Inc. owns both Celadon Trucking and Celadon Logistics.