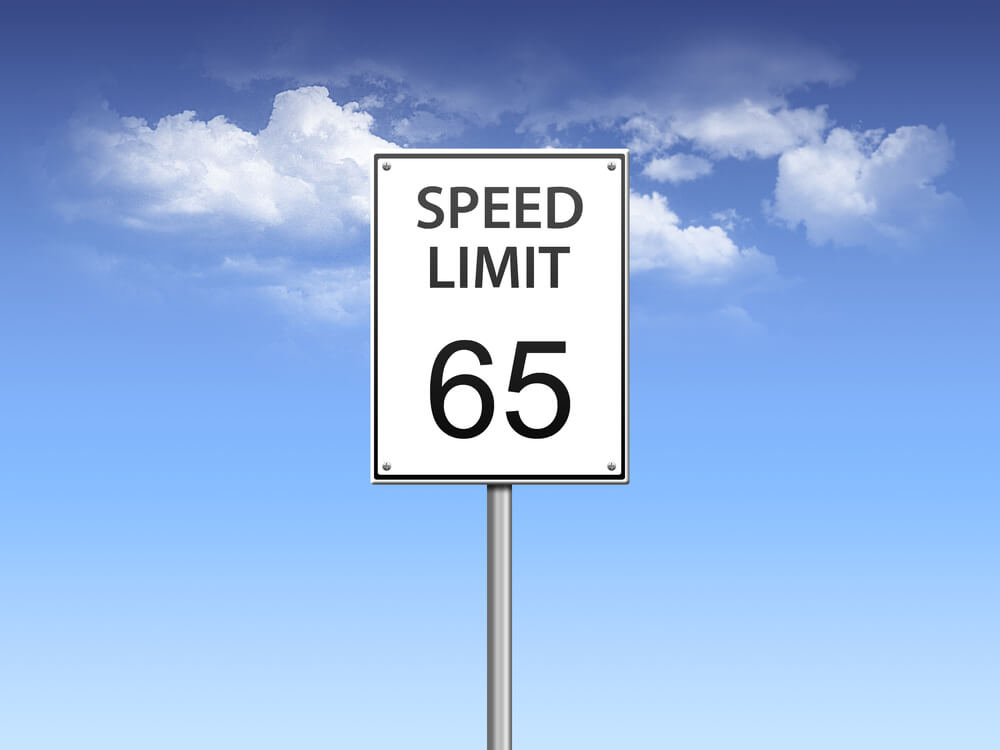 Two controversial pending Obama-era FMCSA regulations have been quietly derailed by the Trump administration's Department of Transportation.
Trump Puts The Brakes On Speed Limiter Mandate
A regulation proposed in August of 2016 that would have required speed limiters on trucks has been removed from the Department of Transportation's active rule making list. The speed limiter mandate has been added to a list of the DOT's long term goals, meaning that it could be years before the agency gets around to reviving the rule.
The speed limiter mandate faced harsh criticism from the trucking industry, with OOIDA speaking out against it. The ATA supported the speed limiter mandate and called for a nationwide speed limit of 65 m.p.h.
Sleep Apnea Rule Withdrawn
The Trump administration's fight against regulations could also be responsible for the under-the-radar withdrawal of the FMCSA's March 2016 proposal to evaluate the prevalence of moderate to severe sleep apnea among individuals with 'safety sensitive positions', including highway transportation. At some time in June, the FMCSA withdrew the proposal, noting only that "upon review of all public comments to the ANPRM, FMCSA has determined there is not enough information available to support moving forward with a rulemaking action and so the rulemaking will be withdrawn."
Last Thursday the White House's Office of Management and Budget announced that they were pulling the plug on 860 pending regulations. President Trump has pledged to do away with 80% of the nation's federal regulations, which he says inhibit job and economic growth.