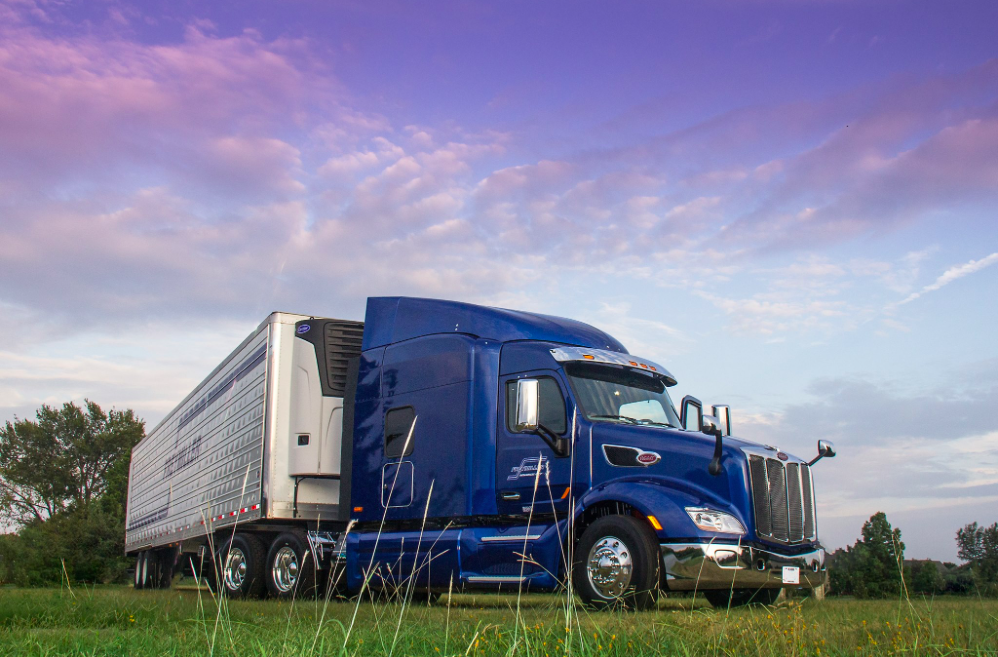 It's so easy for the average trucking company to say that they appreciate the hard work and sacrifices that their drivers make every day.
These companies might make a "Truck Driver Appreciation" post on the corporate Facebook page or host a barbecue back at the office that you will probably miss because you're out on the road, but in the end these things don't mean much and they certainly won't pay your bills.
It takes a very different kind of company to show their drivers how important they are by increasing their pay to make sure that they are fairly compensated for their skill and dedication.
That's what makes Freymiller, Inc. different from other trucking companies.
Company Keeps Promise To Pass Along Freight Rate Increases To Drivers
Freymiller recently announced that they will be keeping their promise to pass on their customer rate increases directly to their drivers by raising driver pay for the third time in nine months. The pay increase is based off of individual driver experience and tenure as well as a doubling of stop pay. Freymiller's independent contractors are also being treated to a mileage base pay boost.
These three driver pay increases have upped overall driver pay by over $3 million in less than a year.
Freymiller President and CEO, David Freymiller, noted that his company takes pride in being able to keep their promises to their drivers: "As we implement customer freight increases, we pledge to pass pay compensation onto our largest asset, our drivers. They continually work long and hard, and make a considerable amount of sacrifices."
Freymiller says that he expects more driver pay increases in the months to come: "Freight rates continue to rise and we need to get those increases in the hands of our drivers. We don't plan on stopping here; expect another announcement within the next 90 days."
If you're ready to learn more about joining a company that focuses on showing appreciation with increased pay rather than just saying thanks, call 800-909-5664 or click here to get started. 
Freymiller Inc. is a thriving Oklahoma City, Oklahoma-based trucking company that has been family run since it was founded with a single truck over 45 years ago.