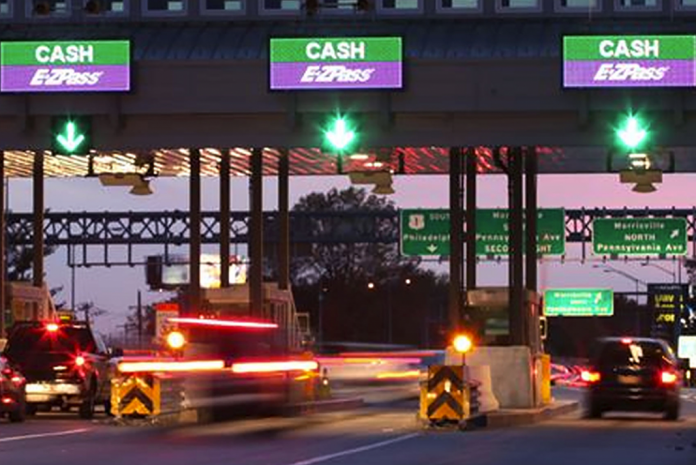 A Rostraver Township truck driver reportedly stole over $4,500 worth of E-ZPass toll fees from Fleet Equipment Co.
Scott Young, 55, was charged in Greensburg, Pennsylvania for thefts he accumulated from November 6, 2017 to March of 2018. Charges include theft, receiving stolen property, and two counts of access device fraud.
Young allegedly took advantage of close to 15,000 miles worth of toll fees. When the unexplained $4,504 showed up on Fleet's bill, they called the Pennsylvania police.
According to TribLIVE, photo evidence provided by the Pennsylvania Turnpike showed Young's 2000 Peterbilt using the stolen transponder. Although he admits to being the only one to drive the truck, Young denies all criminal allegations.
A search warrant granted further investigation of the vehicle, but the transponder was nowhere to be found.
Young is not making additional comments at this time.
His preliminary hearing is scheduled for June 1, 2018.