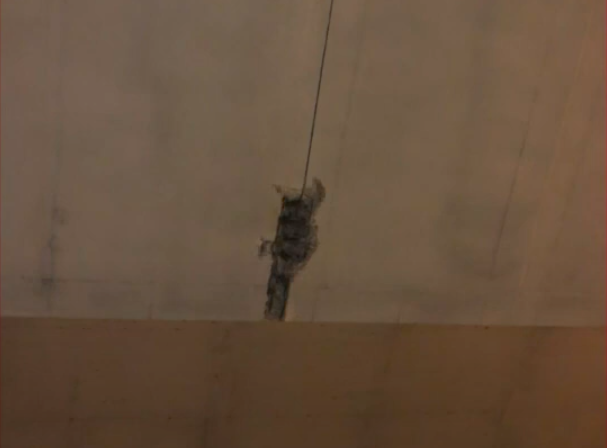 The Florida Department of Transportation (FDOT) says that they're prepared to reopen a portion of a major bridge that was deemed dangerous to drive on over the summer.
The southbound span of the Roosevelt Bridge in Stuart, Florida, will reopen to two lanes of traffic at 6 a.m. on Thursday, November 5, FDOT announced. This portion of the bridge has been shut down for months for repairs.
FDOT says that along with the reopening of the southbound span bridge will come a lifting of truck restrictions:
In addition, truck restrictions in place on the US-1 corridor will be removed and the 5-ton gross vehicle weight restriction will be lifted, allowing multiple axle vehicles and trucks of all legal weights to traverse the bridges. Detours will be removed and regular tolls on the Florida Turnpike will be restored between MP 133 (Monterey Rd) and MP 142 (Port St. Lucie Blvd.).
The bridge was closed after the United States Coast Guard declared in June 2020 that there was risk of "an imminent collapse" after a large crack was spotted on the bottom of the structure.
FDOT says that the estimated date to restore the bridge to six lanes of traffic is January 2021.
The Roosevelt Bridge spanning the St. Lucie River was built 24 years ago.