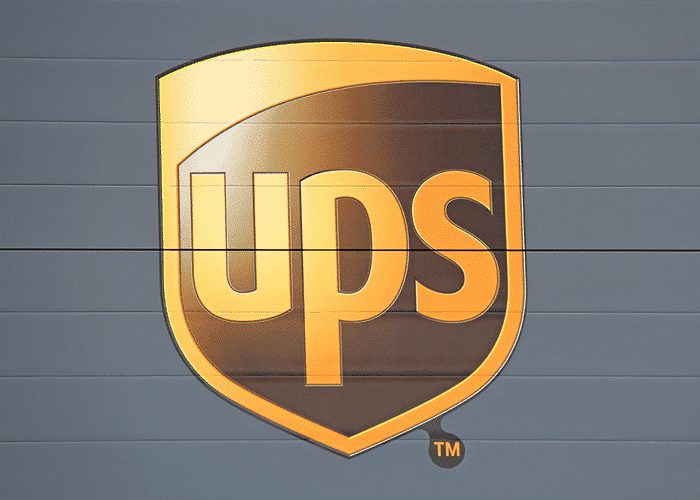 A UPS truck driver from Maine has pled guilty in federal court to charges of theft from interstate shipments after stealing packages of pills meant to go to veterans.
After receiving complaints of missing drug shipments, the UPS joined forces with federal agents to plant dummy packages full of Percoset and aspirin at the South Portland facility. Driver Jeffrey P. Wheeler Jr. took the packages on two occasions.
Further investigation showed that Wheeler had stolen eight packages containing oxycodone, suboxone and Adderal that were shipped from the Department of Veterans Affairs medical facility to nearby veterans from 2013 through 2014. Each of the stolen packages was worth almost $1,000. Wheeler used the drugs himself and provided them to friends.
Wheeler has lost his job with UPS and faces up to three years behind bars. He may also have to pay a fine of up to a quarter of a million dollars. He is now free on a $10,000 bond.
It is unclear whether the veteran drug theft investigation is in any way connected to the Florida UPS driver who was very recently charged after tampering with a hidden camera in his truck that was installed as part of a veteran's drug theft sting.
Sources: 
The Washington Times
Press Herald
WGME