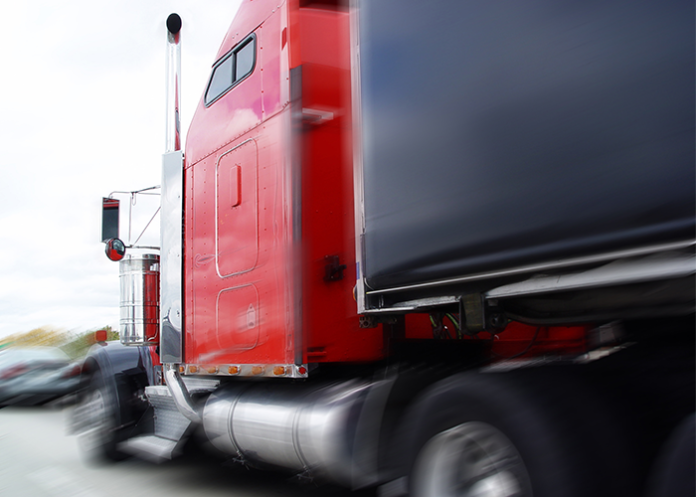 Louisiana authorities have indicted the first attorney in a sprawling federal probe into a large scale scheme to defraud trucking and insurance companies by staging crashes in New Orleans.
Accident lawyer Daniel Patrick Keating has been indicted on a conspiracy charge, according to the U.S. Attorney's Office. Though authorities have suggested that a number of attorneys were a part of the staged truck crash scheme, Keating is the first to be charged.
The years-long staged New Orleans truck crash scheme involved packing a car with people and intentionally sideswiping a semi truck to try to collect money for nonexistent or exaggerated injuries.
A total of 33 people have now been indicted in connection with the federal probe into the scheme, including the "ringleader" of the scheme, 48 year old Damian Labeaud, who pleaded guilty to a charge of Conspiracy to Commit Wire Fraud. Labeaud admitted to staging at least 40 semi crashes.
In the lead-up to Keating's indictment, Keating, Lebeaud, and Mario Solomon were named in a RICO lawsuit.
In late September, Cornelius Garrison, 54, was fatally shot at a New Orleans apartment complex. Garrison had been indicted on charges related to the staged truck fraud scheme less than a week before and was believed to have been cooperating with investigators.