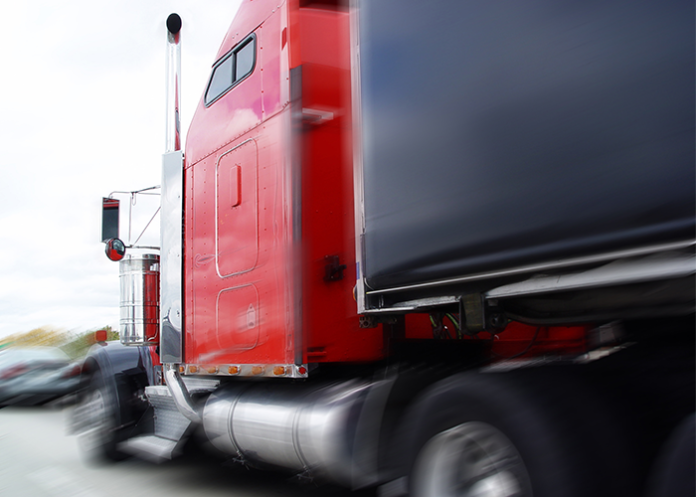 A man who was believed to have been working with authorities in their investigation into a sprawling fraud scheme involving staged truck crashes in New Orleans was shot to death on Tuesday.
Cornelius Garrison, 54, was fatally shot at a New Orleans apartment complex on Tuesday.
Four days after federal prosecutors filed charges accusing Cornelius Garrison of staging over 50 wrecks in exchange for $150,000, he was shot to death inside of an apartment in the St. Bernard neighborhood of Gentilly, his lawyer said. https://t.co/W9xjTqN0KF

— NOLA.com (@NOLAnews) September 24, 2020
The fatal shooting came less than a week after Garrison was indicted on charges related to a widespread federal investigation into insurance fraud tied to dozens of staged truck crashes in the New Orleans area.
Garrison's federal public defender Claude Kelly said that Garrison had expressed concern for his safety and that the shooting death could be connected to the federal probe. "He's indicted Friday afternoon and less than a week later, he's murdered. You have to be the village idiot not to see the connection," Kelly said.
While federal investigators have not confirmed that Garrison was cooperating, local news outlet KHOU 11 reports that multiple sources say that Garrison had been working with investigators with the FBI and U.S. Attorney's Office for months.
In court documents, Garrison was described as one of the ringleaders in the fraud scheme who worked as a "slammer," who was behind the wheel with a vehicle full of people when he intentionally caused crashes with semi trucks. Garrison also reportedly worked directly with attorneys who were also helping to orchestrate the scheme.
Garrison is accused of staging more than 50 truck crashes in exchange for more than $150,000.
The FBI is joining the New Orleans Police Department in the homicide investigation.
So far, 28 people have been indicted and seven have pled guilty to playing a part in the scheme.