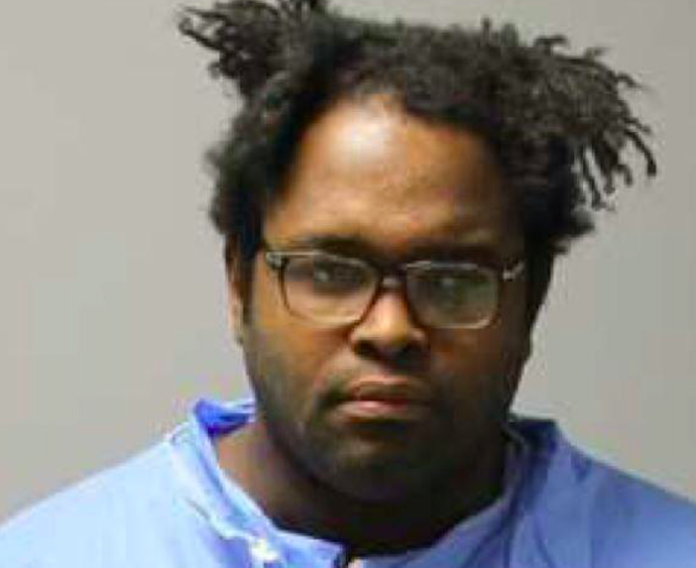 Authorities have arrested a truck driver in connection with the shooting of a woman who was found dead on an interstate ramp in Pennsylvania earlier this month.
On Wednesday night, 28 year old Texas-based truck driver Tracy Rollins was arrested without incident by Connecticut State Police at a TA Truck Stop location in Southington.
Police say that Rollins is a suspect in the shooting death of 47 year old Virginia resident Rebecca Landrith.
Landrith was found deceased from multiple gunshot wounds to the head, neck, and chest on an I-80 eastbound off ramp at mile marker 199 in West Buffalo Township on February 7. Her body was discovered by a PennDOT worker.
Authorities believe that Landrith was killed at another location and that her body was dumped on the ramp, according to Newsweek.
Landrith is a former fashion model and was a Miss Manhattan finalist in 2014.
Police have arrested a man in connection with the homicide of #RebeccaLandrith, found dead Sunday along an Interstate 80 interchange ramp in Union County. #NCPA https://t.co/TexDuJN0VH

— NorthcentralPA.com (@northcentralpa) February 11, 2021
Rollins was booked into the Hartford Correctional Center and is being held on a $1 million bond.