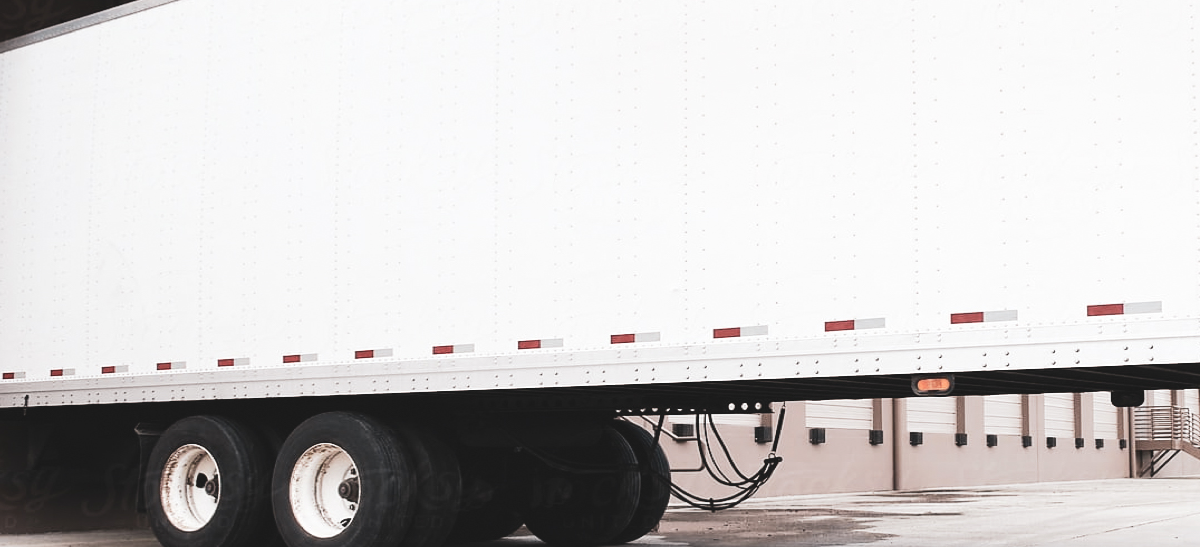 Our Targeted Approach
We help carriers connect with a digital audience of truck drivers by creating content that's both valuable and engaging.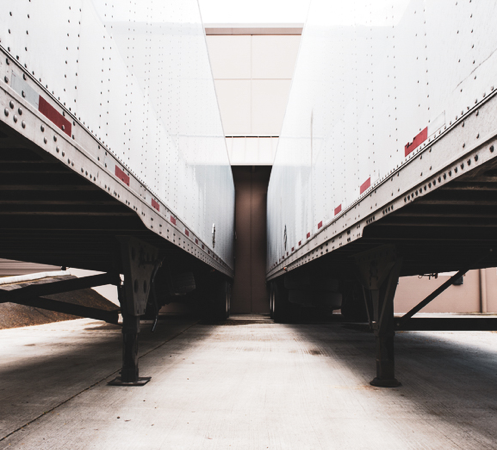 We've worked with 600+ companies across the U.S.
We understand that the lead acquisition process is not one-size-fits-all. – That's why our team takes the time to learn about the unique needs of your business.
We'll work together to develop a custom strategy and start achieving your goals.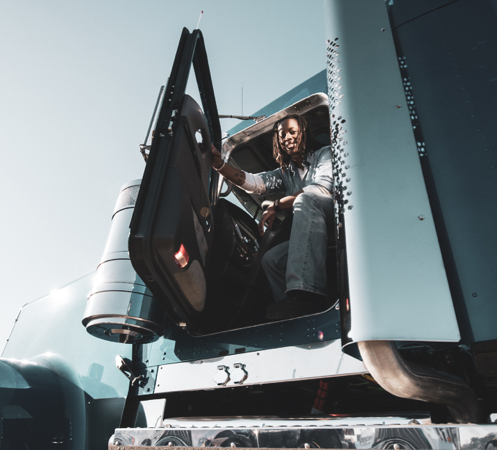 Lead Generation &
Recruiting
Direct Leads
Want drivers applying directly to your company for specific jobs, routes, or lanes? – Leverage the CDLLife audience.
Matched Leads
Join our exclusive matched lead platforms to receive high volume, qualified leads, specifically matched to your hiring criteria.
Text and Phone Blasts
Target our database of 527K+ leads with customized voice and text blasts in the areas you need immediate hires.
Display Advertising
Make sure your ads are seen on CDLLife.com, in our daily newsletter, and our mobile app feed.
Branding & Public Relations
In the transportation industry, reputation is everything. Work with our experienced team to manage your social channels, public relations, and brand assets.
Brand Identity
Modernize your company's branding; Work with our team to update your logo, website, collateral, and more.
Sponsored Content
Work with our team to share your company's story with our highly engaged audience.
Social Media Management
We'll help to improve your brand's social media presence and develop a content plan.
Video Production
Customize a video package that meets your needs and works with your budget.
   Contact Us
Roadside Directory
We'll ensure that your company is available to drivers at the touch of a button when they're in need of breakdown and wrecker services.
Find out how to get listed in our mobile app directory.
   Learn More
Recruit Diesel Mechanics
Diesel Hire is a premier lead generation tool powered by highly-targeted campaigns. We're able to effectively match qualified candidates in your area and connect them with your company based on your specific experience requirements.
   Learn More
Testimonials
Sean Barragan

---

K&B Transportation, Director of Recruiting

"CDLLife always provides me the consistency to be able to add trucks, to be able to hire drivers, and that is the difference with them versus other vendors."

Sean Allen

Director of Company Growth, Hurricane Express

"If you're looking for a specific hiring qualification for a driver, and you're trying to hone in to improve your safety, improve your hiring process, look at CDLLife."

Gene Garza

---

Director of Recruiting, Baggett Transportation

"There's no comparison as far as the responsiveness, the ease of use and the accuracy of the ad placement."

Tim Oberstein

---

Director of Recruiting, Robert Bearden Inc

"Before we starting using CDLLife, we were using 3 different sites and spending $49 per lead. Then when we started using you and one other advertising source it went to $25 a lead. Today using only CDLLife, our cost per lead is $7.06!"
Get in Touch With Us
Connect with us today to jump-start your recruiting efforts, refresh your brand identity, or consult with our team.