Lead Generation & Recruiting
Lead Generation & Recruiting
Consult with our team to develop targeted advertising solutions customized to fit the needs of your business.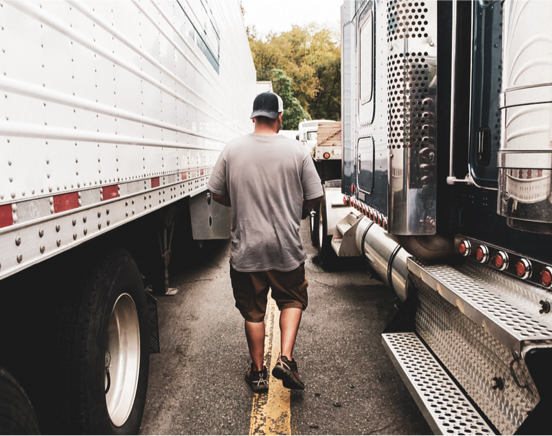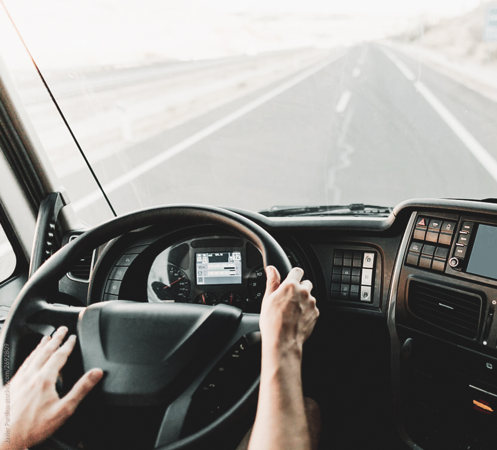 Direct Leads
Best Uses for this Product
Small & large recruiting departments seeking high-intent leads.
How it's Done
We'll create detailed job postings with maps and strong calls to action that accurately depict your open positions. Our team will learn about the intricacies of your recruiting program and build a campaign to meet those needs.
Matched Leads
Best Uses for this Product
Recruiting departments in need of higher lead volumes.
How it's Done
Looking for lead volume without the decay that comes with a traditional matched lead? – Our matched lead programs provide highly-targeted leads that are never shared with more than 10 companies.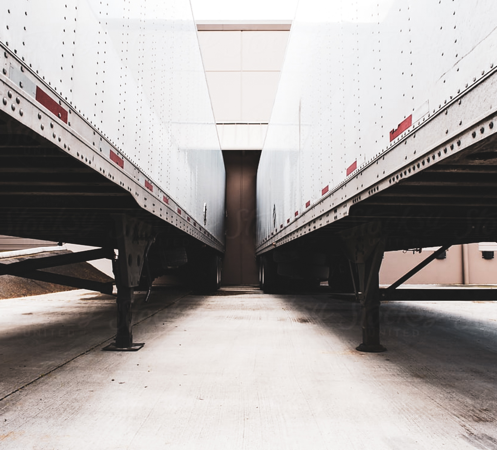 Text & Phone Blasts
Best Uses for this Product
Add a boost to existing campaigns by reaching out to high-need areas.
How it's Done
Target our database of 511K+ drivers with customized voice and text blasts in the areas you need immediate hires! It's as simple as inputting your hiring area and experience requirements.
Get in Touch With Us
Connect with us today to jump-start your recruiting efforts, refresh your brand identity, or consult with our team.