Baggett Transportation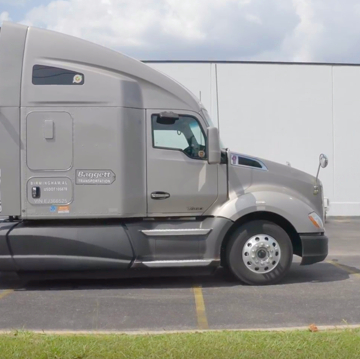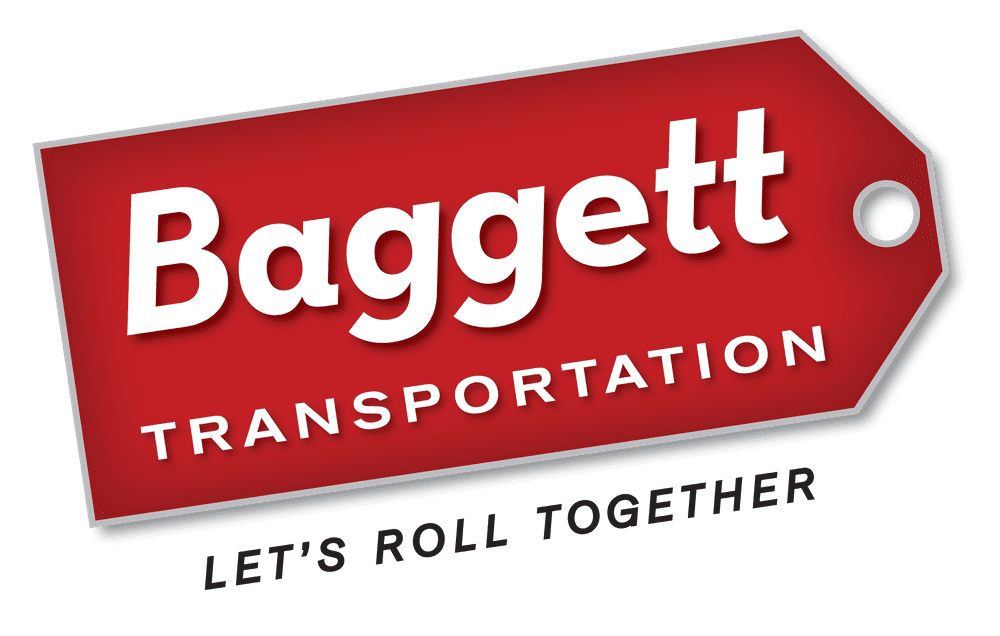 Products Used
Direct Leads | Matched Leads | Video Production
"There's no comparison as far as the responsiveness, the ease of use and the accuracy of the ad placement.
— Gene Garza , Director of Recruiting
Feedback feeds results
Baggett Transportation has been trusting CDLLife with their advertising efforts for about two and a half years. They started with a small test budget, and quickly scaled their campaign as they began to see the results we've been able to achieve for them. – Today, we handle all of Baggett Transportation's advertising budget.

We've really been able to focus and capitalize on the different aspects of Baggett Transportation's business for them. We're getting their open positions in front of drivers who are genuinely interested in the varying types of freight opportunities available there. This is a major leg up when it comes to converting leads into hires, and creates consistency with increased orientation class sizes for them.

Like many of our clients, Baggett Transportation's willingness to collaborate in terms of breaking down their freight and fleet types, and allowing us the freedom to shine a spotlight on some of their amazing career opportunities has been instrumental in driving high-intent applicants, and generating excitement around their campaign.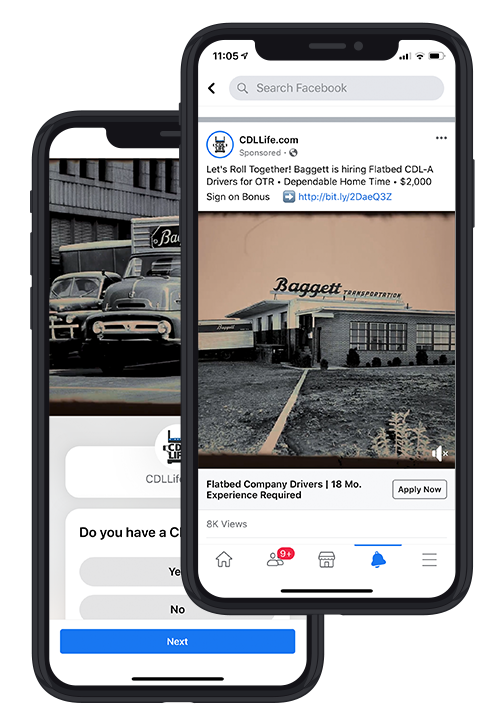 Get in Touch With Us
Connect with us today to jump-start your recruiting efforts, refresh your brand identity, or consult with our team.