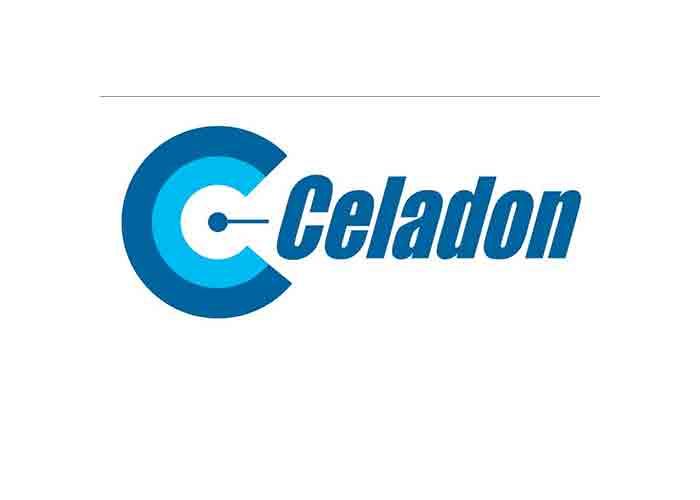 Celadon shares have fallen to almost an all time low today as the company comes under increased scrutiny for allegedly issuing misleading financial statements about its truck leasing program.
Celadon Stocks Fall Dramatically
The Indianapolis-based trucking company Celadon saw shares in its stock fall 67% to $1.30 this morning. They rebounded to $1.48 during the afternoon, but the price remains close to the all-time low closing cost of $1.31 set in 2001. The company has announced that they expect to report an operating loss of $10 million for the quarter ending on March 31, 2017.
C-Suite Shakeup
Leadership in the company has also been shaken up with Chief Operating Officer Eric Meek handing in his resignation and Jonathan Russell being promoted to President and COO of Celadon. Russell is the son of late Celadon founder Stephen Russell.
Lawsuits Allege That Trucking Company Misled Investors
Sixteen law firms have filed suit against Celadon in recent weeks. One of the lawsuits was filed in New York by former Celadon investor Denis Chavez, who claims that the company is withholding information on a U.S. Securities and Exchange Commission investigation and misleading shareholders. Many of the other suits against Celadon make similar accusations.
Much of Chavez's suit relies on information released by a research group called Prescience Point on April 5. Prescience Point alleges that Celadon used accounting tricks like off-balance-sheet entities to hide the fact that the company is worth almost $0.
From the Prescience Point April 5th report:

Prescience Point Research Opinions:

—CGI (Celadon Group Inc.) shares are worth $0.00 per share.

— Over 95% of CGI's reported tangible book value does not exist. CGI's actual TBV is no more than $.42/share.
— CGI will restate its historical results because of the issues exposed in this report.
— CGI will be bankrupt or insolvent within 1-2 quarters; existing shareholders will be wiped out.
— CGI stock should be de-listed from the NYSE.
— Regulatory and law enforcement agencies with subpoena power should launch a full investigation of the company, its accounting, and its practices.
Celadon has a conference call scheduled tomorrow for investors.