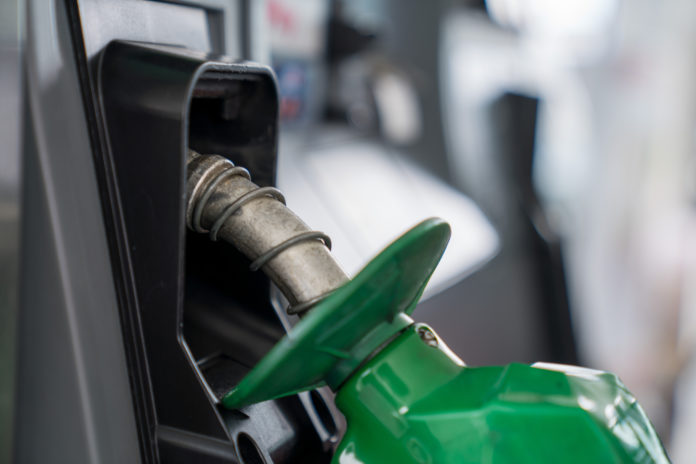 A North Carolina jury ruled a trucking company and its operations manager liable for making more than $1.6 million in unauthorized fuel purchases while under United States Postal Service contracts.
On September 15, a jury in the Eastern District of North Carolina ruled against Chad Cline and BJ Trucking Company, Inc., finding the defendants to be in violation of the False Claims Act and the Federal Debt Collection Procedures Act.
The ruling will allow the U.S. government to recover more than $5 million in addition to civil penalties, according to the U.S. Attorney's Office for the Eastern District of North Carolina.
Authorities describe the accusations against BJ Trucking and its leadership:
BJ Trucking was a Greensboro, N.C.-based trucking company that hauled mail for the Postal Service.  Doug Cline owned the company, and his son, Chad Cline, managed its day-to-day operations.  The Postal Service issued fuel cards that BJ Trucking was permitted to use to purchase fuel on authorized Postal Service routes, up to a designated amount.  The Postal Service, in turn, would pay for the fuel purchased with the fuel cards.  Although the company's contracts with the Postal Service expressly prohibited excessive purchases on the fuel card, and expressly warned that unauthorized fuel card use could lead to False Claims Act liability, BJ Trucking routinely used its cards between 2014 and 2015 to purchase hundreds of thousands of gallons of fuel above the authorized limits, spending millions of Government dollars that the company was not entitled to.  The Government recovered a large portion of that money by withholding payments to BJ Trucking, and pursued the remainder through this litigation.

In addition, while the company was insolvent, struggling to make its payroll and pay other bills, and indebted to the United States, it transferred hundreds of thousands of dollars to its corporate insiders, including Doug Cline, his sister, and another company that he ran.  The United States pursued those fraudulent transfers in this litigation.
The jury ruled that BJ Trucking and Chad Cline cost the U.S. $1,679,086 in damages by submitting 29 false claims.
Under the False Claims Act, the U.S. Government can recover three times the money that was fraudulently obtained.
"This civil fraud trial demonstrates our firm commitment to protect taxpayer money and to guard the integrity of federal programs," said U.S. Attorney Michael Easley. "Our office will zealously pursue those who misuse or abuse government funds."
"We are gratified to have contributed to this investigation and applaud the exceptional work by the United States Attorney's Office for protecting both U.S. Postal Service funds and the integrity of our fuel card program," said Executive Special Agent in Charge Kenneth Cleevely of the U.S. Postal Service, Office of Inspector General.