Trucking News & Entertainment
Our Commitment to Drivers
We recognize the daily sacrifices of the men and women working tirelessly to provide for both our families and theirs. Our team is committed to providing industry news, opportunity, tools, and community for millions of drivers every day.
Providing Support to the Backbone of our Nation
CDLLife is the largest online community of truck drivers in the United States – offering transportation industry news, entertainment, jobs, and more.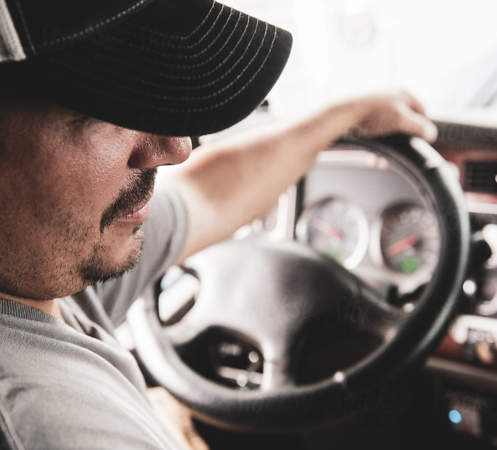 Making Life on the
Road Easier
We've bundled together our community feed with all the tools needed to plan your day. – From a trip planner with GPS navigation, to parking, weather and more.
   Download the App
Taking the Work out of the Job Search
Our tailored approach to matching drivers with great companies is unparalleled. Looking to make a change? Search now to match with companies that work for you.
   Browse Trucking Jobs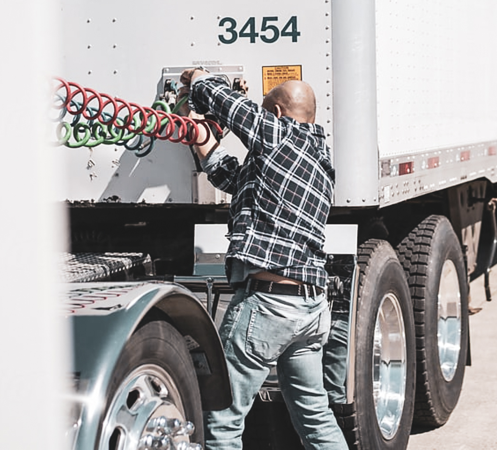 See all Products & Services for Drivers
Our Services for Businesses
Find out what your company can do to support the dedicated men and women who keep us rolling.
Lead Generation
& Recruitment
Custom lead generation tailored to the needs of your business.
Learn More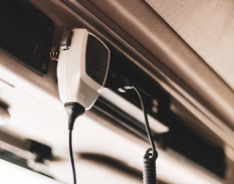 Brand Management
& Public Relations
Social media management and content based around your goals.
Learn More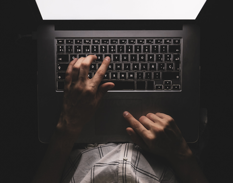 Custom Software
Development
Software solutions designed to modernize and streamline your organization.
Learn More
See all Products & Services for Businesses
Sign in to your CDLLIfe account to !
Sign In
No thanks