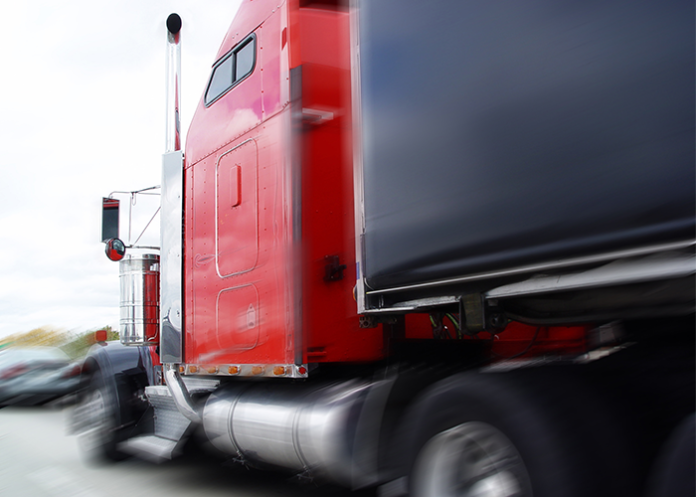 Federal authorities say that a man has pled guilty to charges related to a major scheme to defraud trucking and insurance companies by staging crashes with semi trucks.
On May 28, 48 year old Mario Solomon pled guilty to a charge of conspiracy to commit wire fraud, according to the U.S. Attorney's Office Eastern District of Louisiana.
The charge was issued in relation to a series of staged accidents involving tractor trailers that began in New Orleans in June 2017, including two specific incidents that occurred on June 6, 2017, and June 12, 2017.
Federal authorities say that Solomon admitted to acting as a "spotter" who would follow the car causing the manufactured crash with a semi truck and then act as a witness to the crash when police arrived to take an accident report. In exchange, Solomon was reportedly paid $1000.
Prosecutors say that Solomon's codefendants received a total of $43,000 from lawsuits they filed after the staged truck crashes.
Solomon is facing up to five years in prison and a fine of up to $250,000.
Five of Solomon's codefendants — Larry Williams, Lucinda Thomas, Mary Wade, Judy Williams, and Dashontae Young — already entered guilty pleas and admitted to knowingly participating in a scheme to defraud trucking companies and insurance companies. The man who allegedly orchestrated the scheme, Damian Labeaud, is still awaiting trial.
The scheme was investigated with assistance from the FBI, Louisiana State Police, and the Metropolitan Crime Commission.