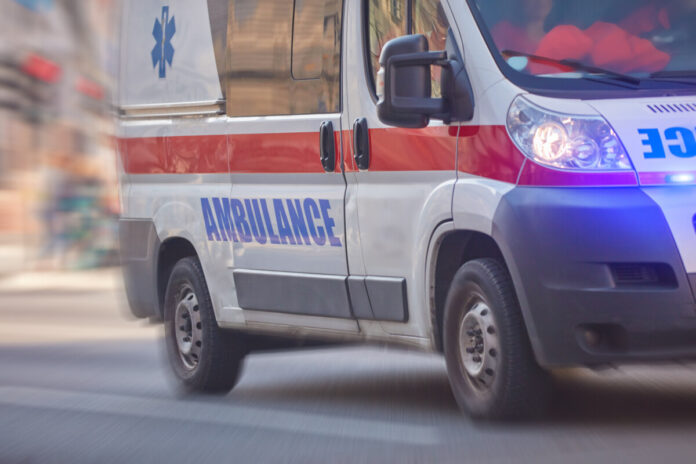 A truck driver lost his life in Alabama on Tuesday morning following a collision with a train.
The collision occurred shortly before 8 a.m. on September 19 at Lee Road 61 and Highway 14 in the Loachapoka area, according to the Lee County, Alabama Emergency Management Agency.
A semi truck on the railroad tracks was hit by a train.
The semi truck driver did not survive the collision, according to WBRL.
The identity of the truck driver has not yet been released.
Investigators are looking into whether the truck was stuck on the tracks leading up to the crash.