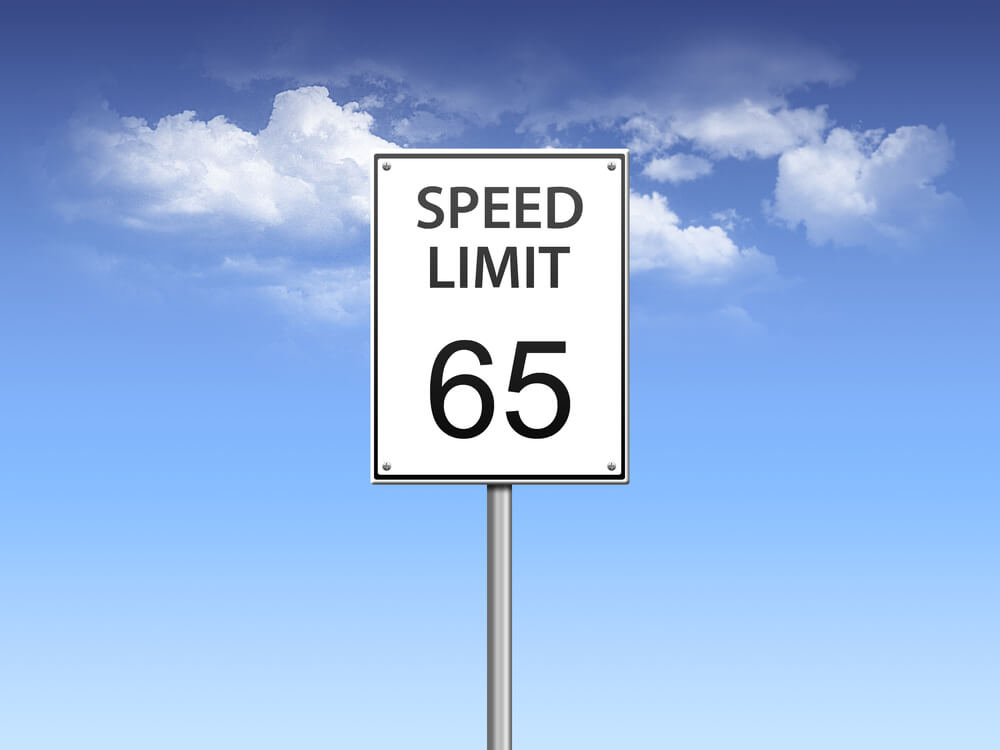 Opinions are split on the ATS's recommendation to the FMCSA to mandate the use of speed limiters on trucks. Some say, what's good for the goose, is good for the gander and all other vehicles should have speed limiters, as well.
Leominster trucker Craig A. Murphy, whose truck is electronically governed to go no faster than 64 mpg, has been driving truck for over 10 years and says if everyone's speed isn't limited, slowing down commercial trucks can be a dangerous.
If you're down in New Mexico or Arizona, where the average speed is 70, and your truck is doing 62 and everyone else is doing 75 or 80, people are trying to get around a group of trucks and it creates a hazard, Murphy said. "I see it every day, they need to figure out a way for everyone to go the same speed.
Trucker Brian L. Coderre agrees.  He's been a trucker for more than 35 years. Coderee told the Worcester Telegram and Gazette that his truck does not have a speed limiter on it, but  said he doesn't drive faster than 64 mph.
I think it would make matters worse, Coderee said. Having two different speeds on the same highway doesn't make sense.
We've got enough government in our lives already, he said. To be honest with you, I am as fed up as I can get. I want to be able to kick it up to 65 if I need to.
But not every trucker agrees.  Driver Todd M. Kiecker has been a driver for over 30 years. and says his truck is not governed, but he doesn't go over 60, anyway.  He says he drivers slower because it's safer and it also saves him nearly $6,000 a year in diesel fuel.
You don't come up on people when you're driving slower,Kiecker said. You don't have to change lanes as often, but there are a lot of people that go around me who are not happy about going 60.
Money talks.  William Buz J. Reusch, owner of Rushco Services in Oxford, said the 11 trucks in his fleet are governed at 65 mph, and that saves his company tens of thousands of dollars in fuel a year.
However, Reusch admits the trucking industry is already heavily regulated. He says officials should look at regulating all vehicles speed, not just truckers.
They certainly need to stay within the speed limit, Reusch said. There is no question about that. But, with two speed levels, there is a duel between automobiles and trucks. Cars are constantly weaving in and out of trucks to maintain their speeds. The same speed for everyone would be safer.
I've seen discourteous truck drivers and people driving cars, Reusch said. Everyone needs to pay attention to what they are doing to eliminate a lot of accidents and problems you see on the highway. Speed is a factor " there's no question " but they should look at cellphone or handheld device use that are a major factor in incidents we see on the highway today. I think we all should be regulated.
Let us know what you think? Is the ATA a trucker's frenemy?