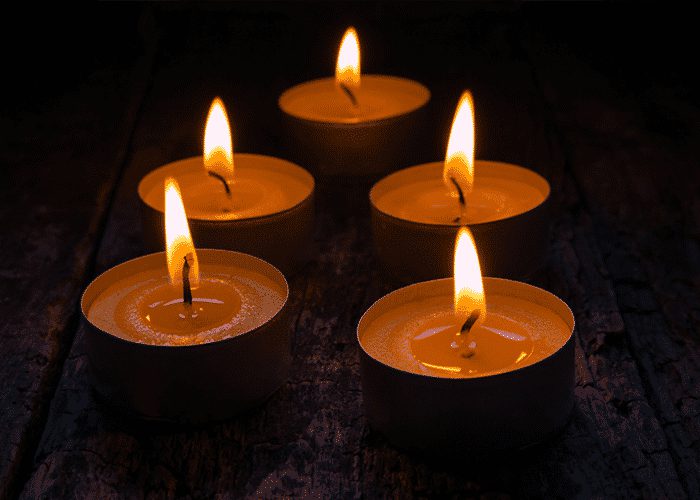 A oil tanker truck driver was killed this morning in a five semi truck crash on Highway 166 west of New Cuyama, California.
The crash happened in the westbound lanes of Highway 166 at Aliso Canyon Road around 7:30 a.m.
Police say that the driver of the crude oil tanker crashed into the rear of another tanker truck, causing extensive damage to the cab of his truck. Three other semis became involved in the chain reaction crash.
The driver of the crude oil tanker was pronounced dead at the scene. No other serious injuries were reported.
The crash caused a small fire, but firefighters were able to put it out fairly quickly.
Hazmat crews were on scene to clean up the 150 to 200 gallons of fuel that spilled in the crash.
The California Highway Patrol is investigating the cause of the crash.
The crash closed Highway 166 in both directions for about an hour
One dead in five-truck crash, Highway 166 closed https://t.co/jA9SWxgIZ5

— Santa Maria Times (@SantaMariaTimes) September 13, 2016
Sources:
The Taft Midway Driller
The Cal Coast News
KSBY