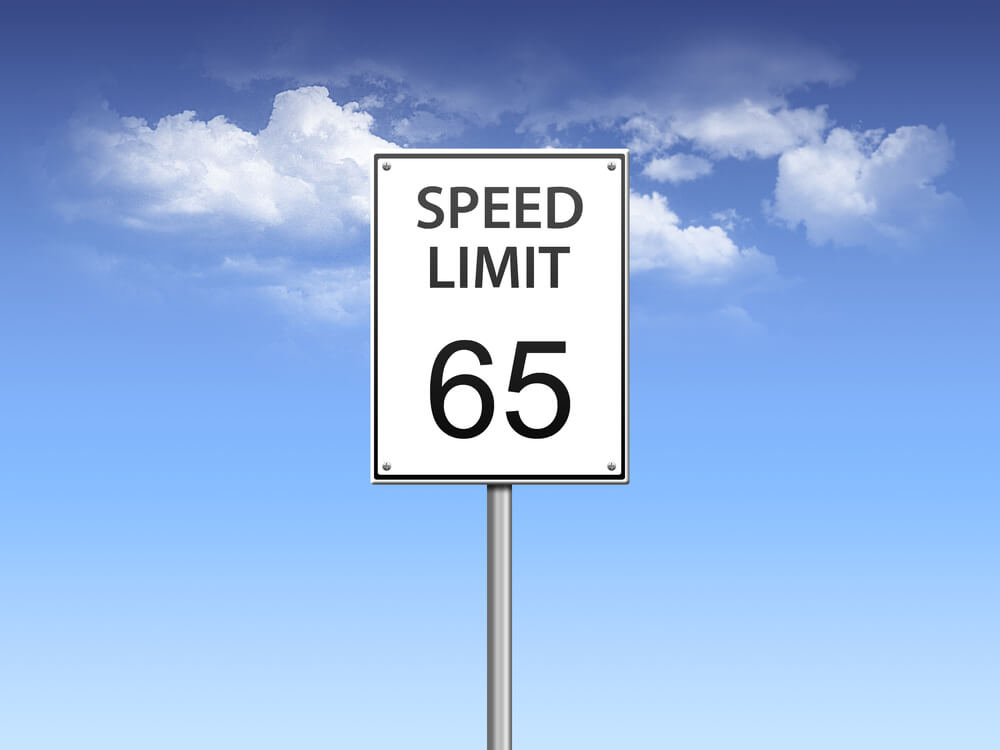 The Texas Department of Transportation announced that they will drop the speed limit from 75 m.p.h. to 65 m.p.h. on a stretch of I-10
The new speed limit goes into effect today and will impact drivers on I-10 in between Chambers County and Beaumont.
Police will begin enforcing the new speed limit as soon as proper signage is installed.
TxDOT says they are dropping the speed limit in part because of the crash history in the area.
Sources:
KHOU
12 News Now